Our two graduate programs differ in scope, distinguished by innovative classes. Both include seminars, workshops, opportunities for community projects and a thesis.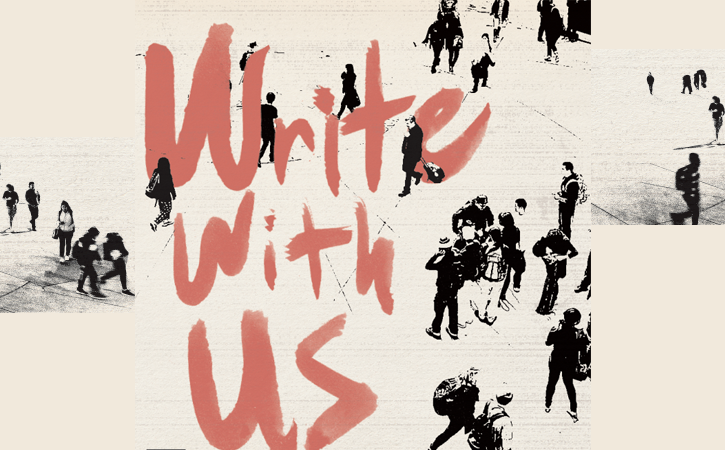 M.A. in English: Creative Writing
The M.A. in English with a concentration in Creative Writing is a 30-unit course of study in the writing of fiction, poetry, or plays, with requirements evenly divided between writing courses (9 semester hours), literature courses (9 semester hours) and Creative Process courses (9 semester hours). Also required is a creative thesis (3 semester hours). Our purpose is to foster the imagination, craft and opportunity of those who plan to be professional writers. M.A. Creative Process course topics include the following: Characterization, Contemporary Non-Fiction, Centering on Language, Elements of Playwriting, Experimental Fiction, Feminist Poetics, The Novella, and The Prose Poem.
The M.A. degree offers students the opportunity to focus on ambitious, constructive exploration of creative written work; central to this exploration is the study of diverse works of literature. Since the M.A. degree is required for the Community College Teaching Credential in California, some students also apprentice themselves in the teaching of writing--as Teaching Assistants working for units within the department, or as workshop leaders in community organizations. Some of our students take the sequence of composition courses in the English Department in addition to their degree requirements.
M.F.A. in Creative Writing
The Master of Fine Arts in Creative Writing is a 54 unit program which consists of writing workshops as well as creative process and/or literature courses. It also requires a 12 unit correlative, a cluster of courses related to your special interests. The M.F.A. degree takes about three years for a full time student to complete; M.F.A. students can attend part time and have seven years in which to complete all the requirements for their degree. The M.F.A. is the terminal degree in creative writing. If your goal is to teach creative writing at the four year college or university level, you will need an M.F.A. degree in addition to book publication; now, many community colleges also hire M.F.A.s to teach in their English Programs. The M.F.A. will, like the M.A., prepare you for an English Ph.D. program.
You can read more about our programs in our graduate handbook. Please email cwriting@sfsu.edu with any questions!