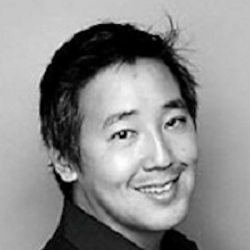 Junse Kim
Lecturer Faculty
Phone: (415) 338-3084
Email: junsekim@sfsu.edu
Location: Humanities Building, Room 451
Office Hours:
Mon:
11:25 am - 12:25 pm, 3:25 pm - 3:55 pm
Early session for C W 880, later session for C W 603, in person or by Zoom. Masks encouraged!
Thu:
11:25 am - 12:25 pm
For C W 803 (masks encouraged)
ADVISING- Instructor Junse Kim prefers that people who wish to attend his office hours in person would do so in a mask.